Shoofly Vegan Bakery: logo and collateral
Shoofly is a wholesale vegan bakery that carries pastries in nearly forty Portland, Oregon-area coffee shops. Because the name and concept are inspired by the Pennsylvania Dutch desert style, we came up with a logo and bakery tags that nodded to the calligraphy and ornamental style associated with the Pennsylvania Dutch, but modernized to best fit Shoofly's target audience. Photos courtesy of the Shoofly Vegan Bakery Instagram (@shooflyveganbakery).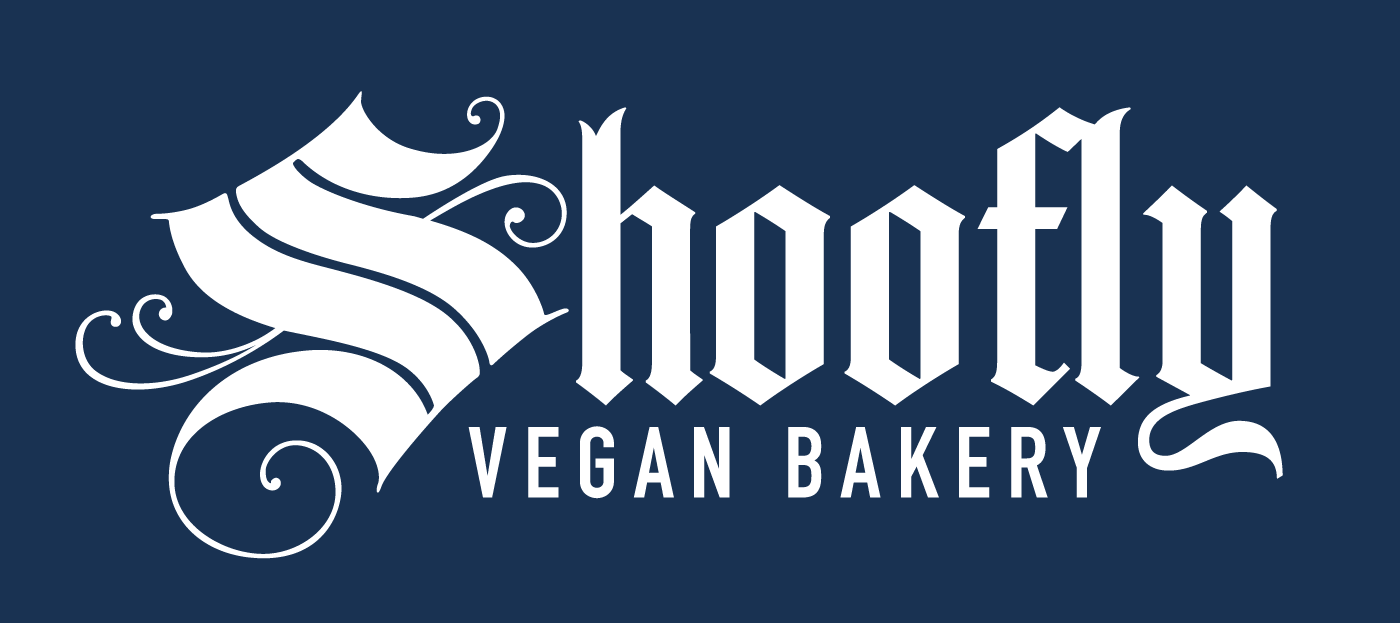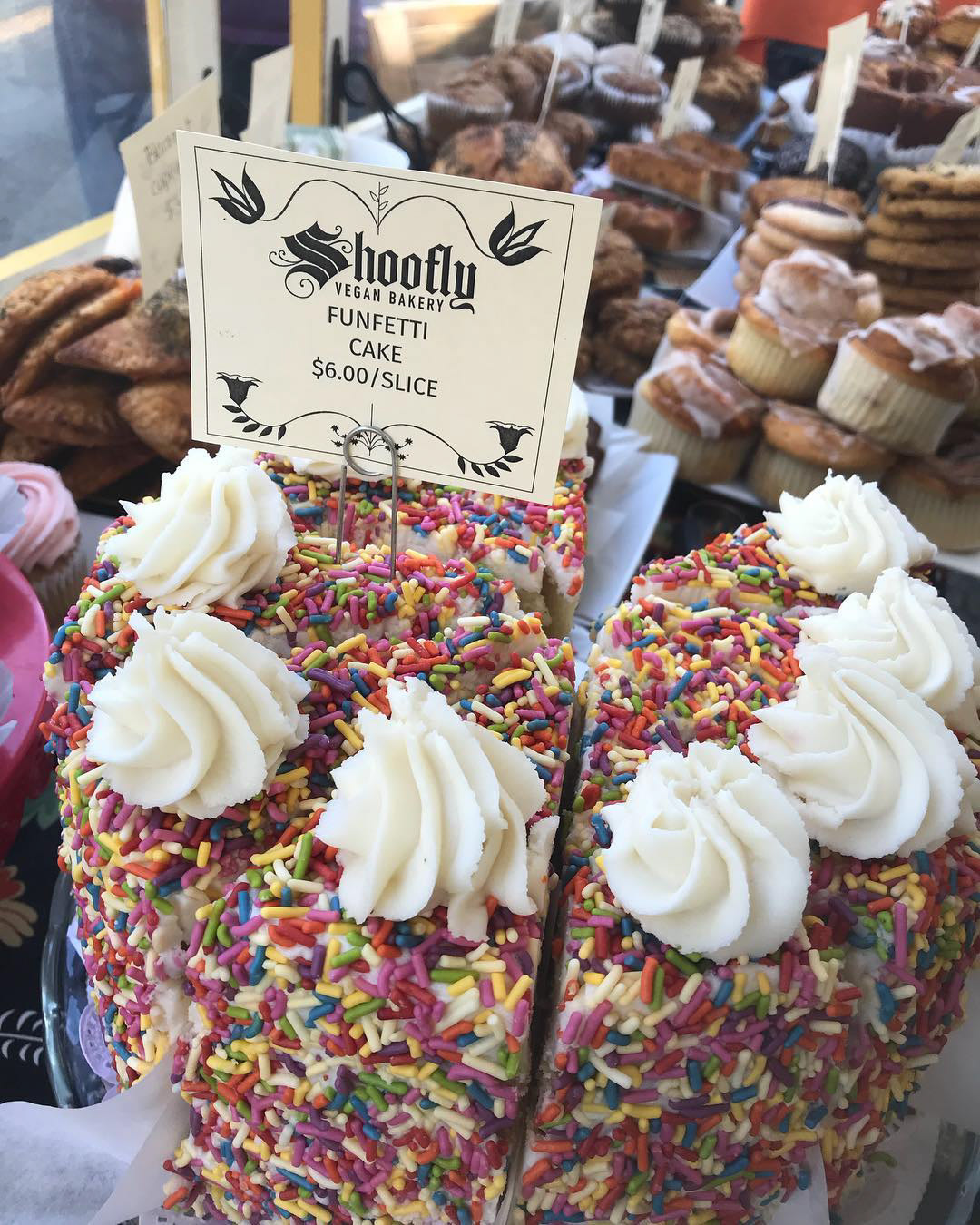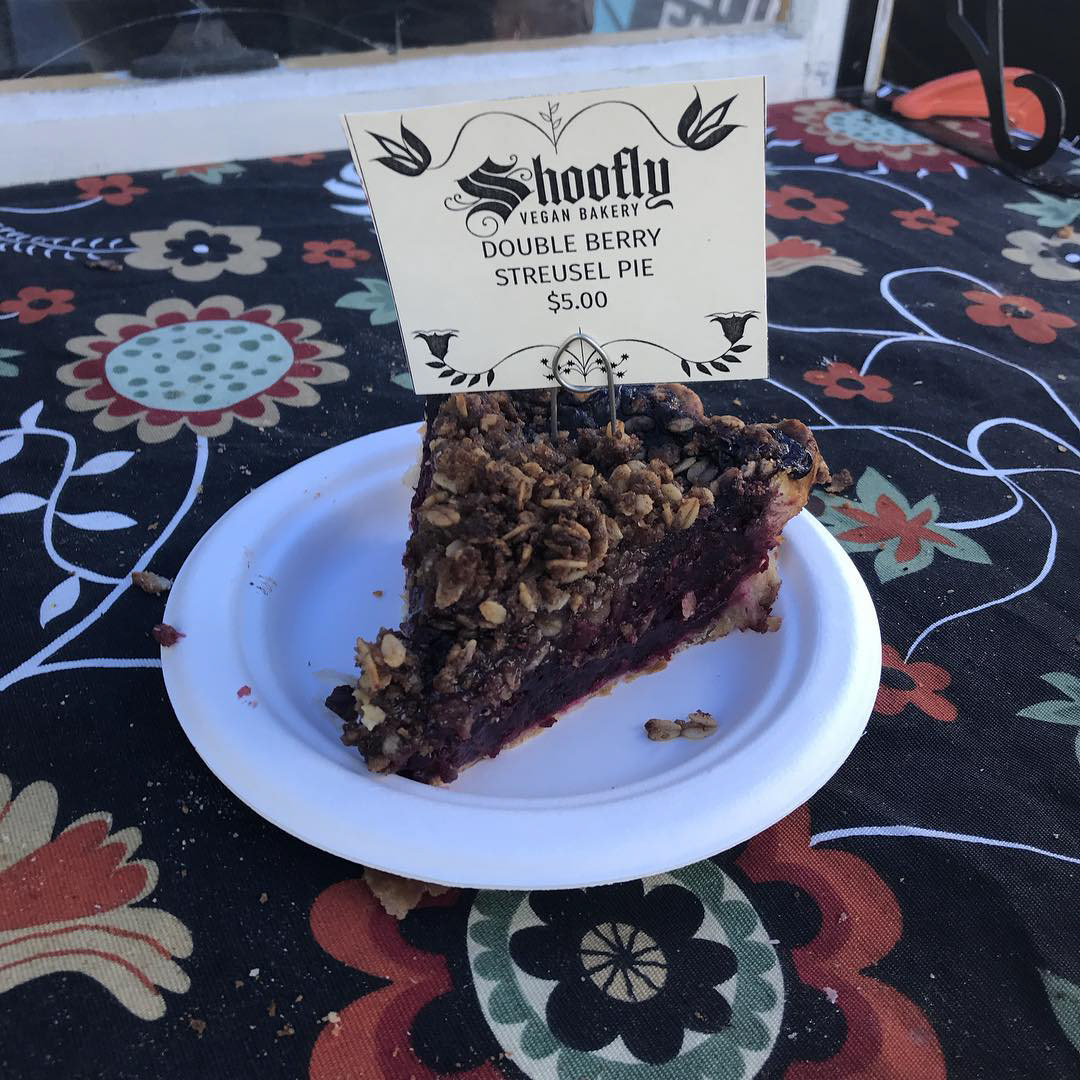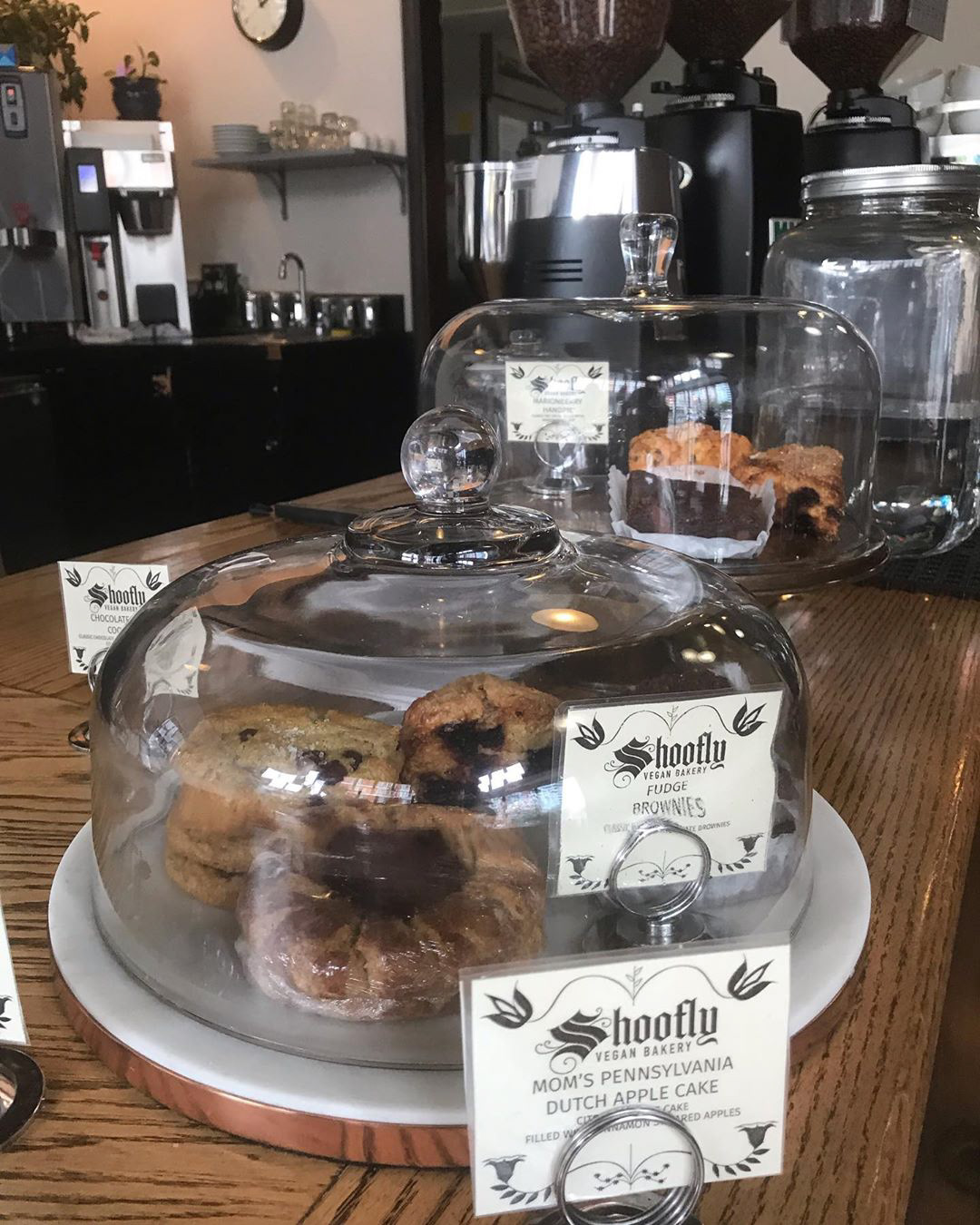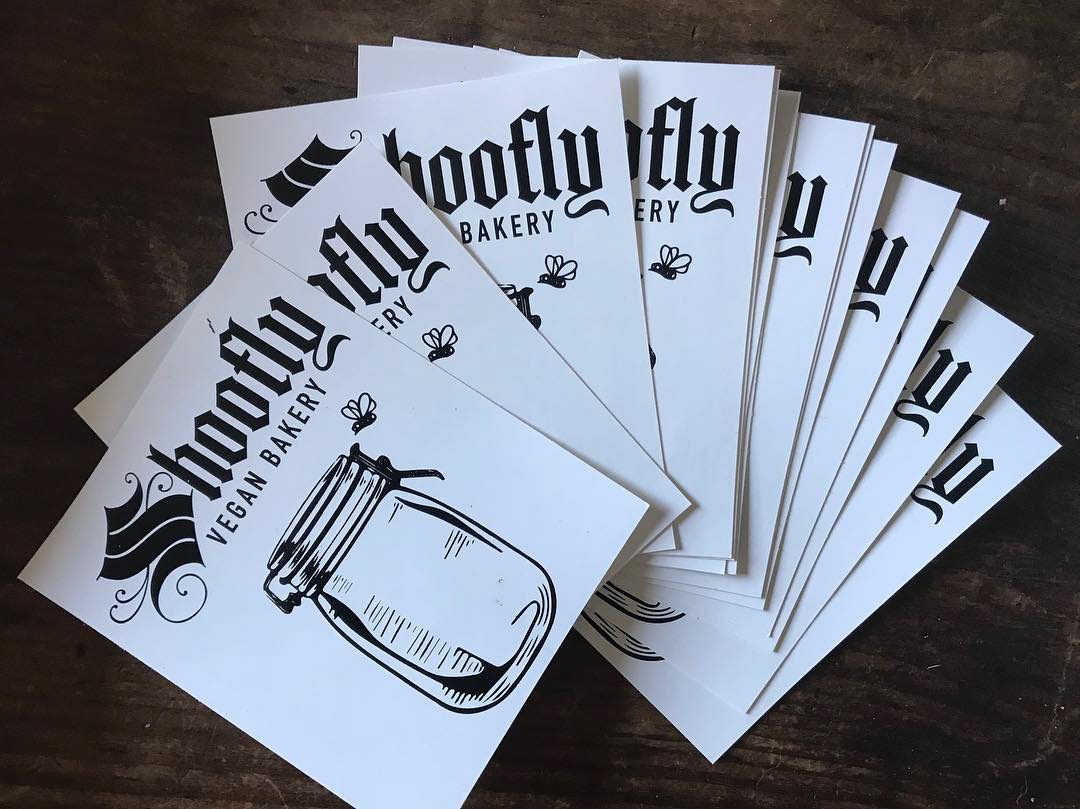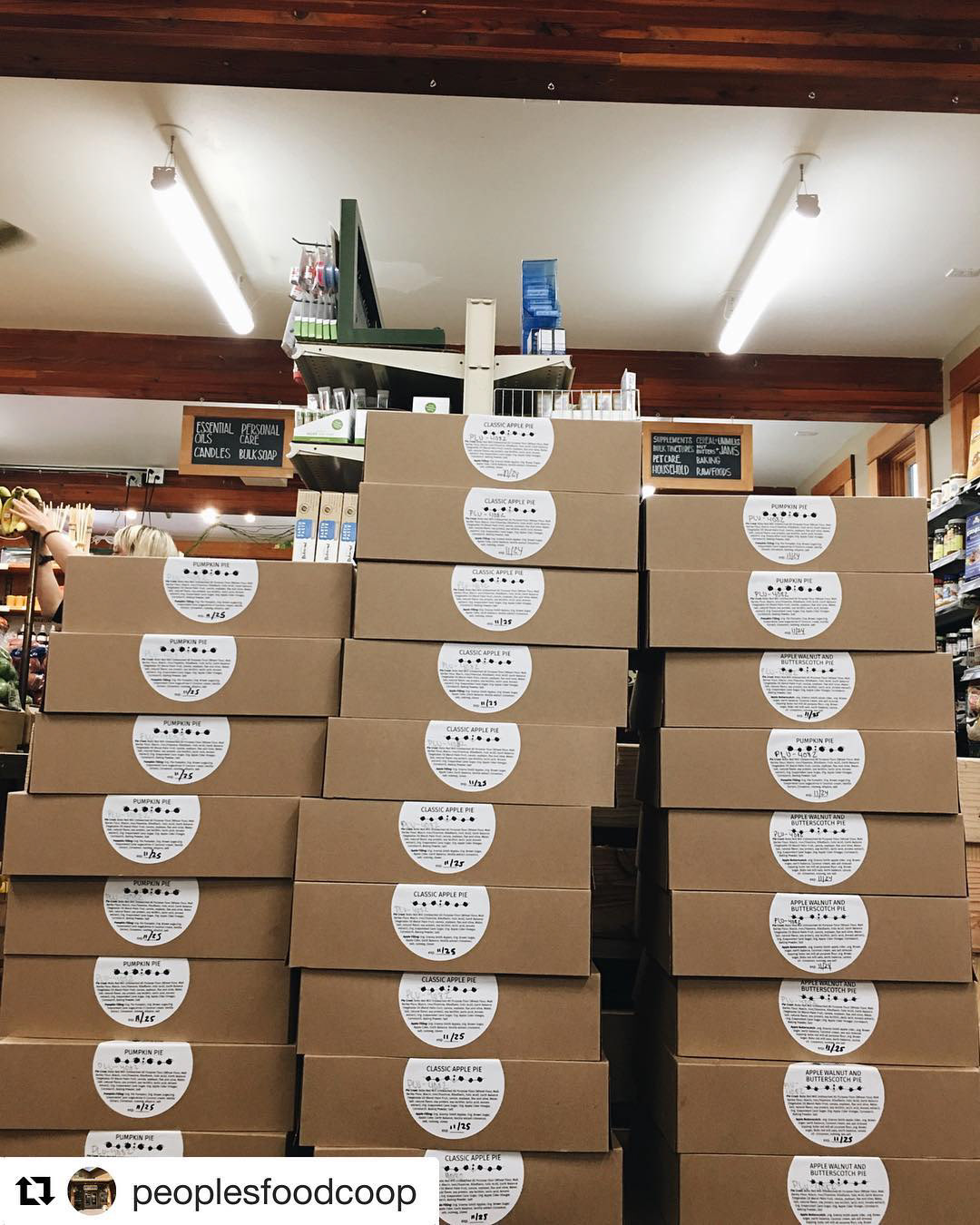 The project grew to include stickers (top left) and holiday pie stickers (top right and below). 

T-shirts, tote bags, and various collateral (below).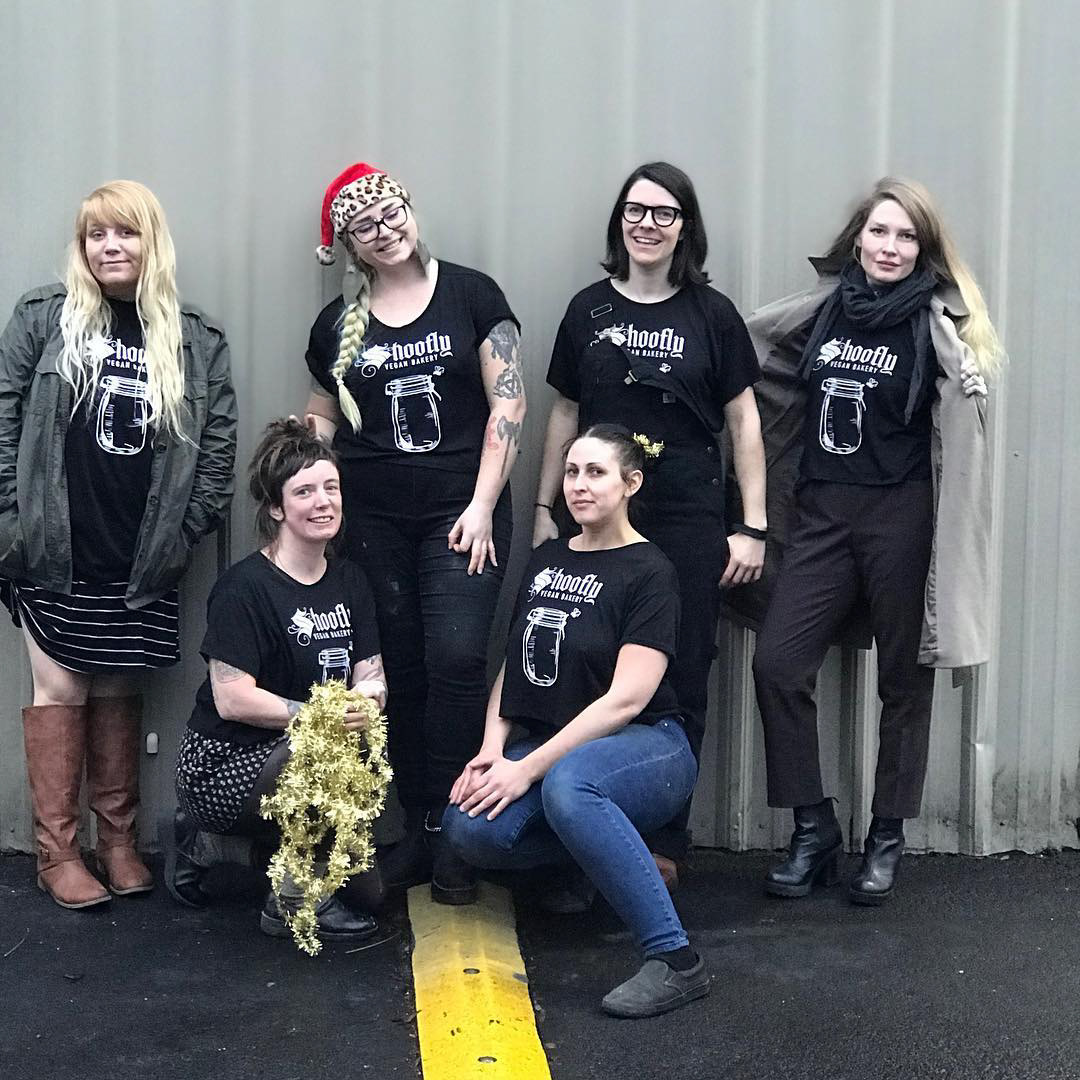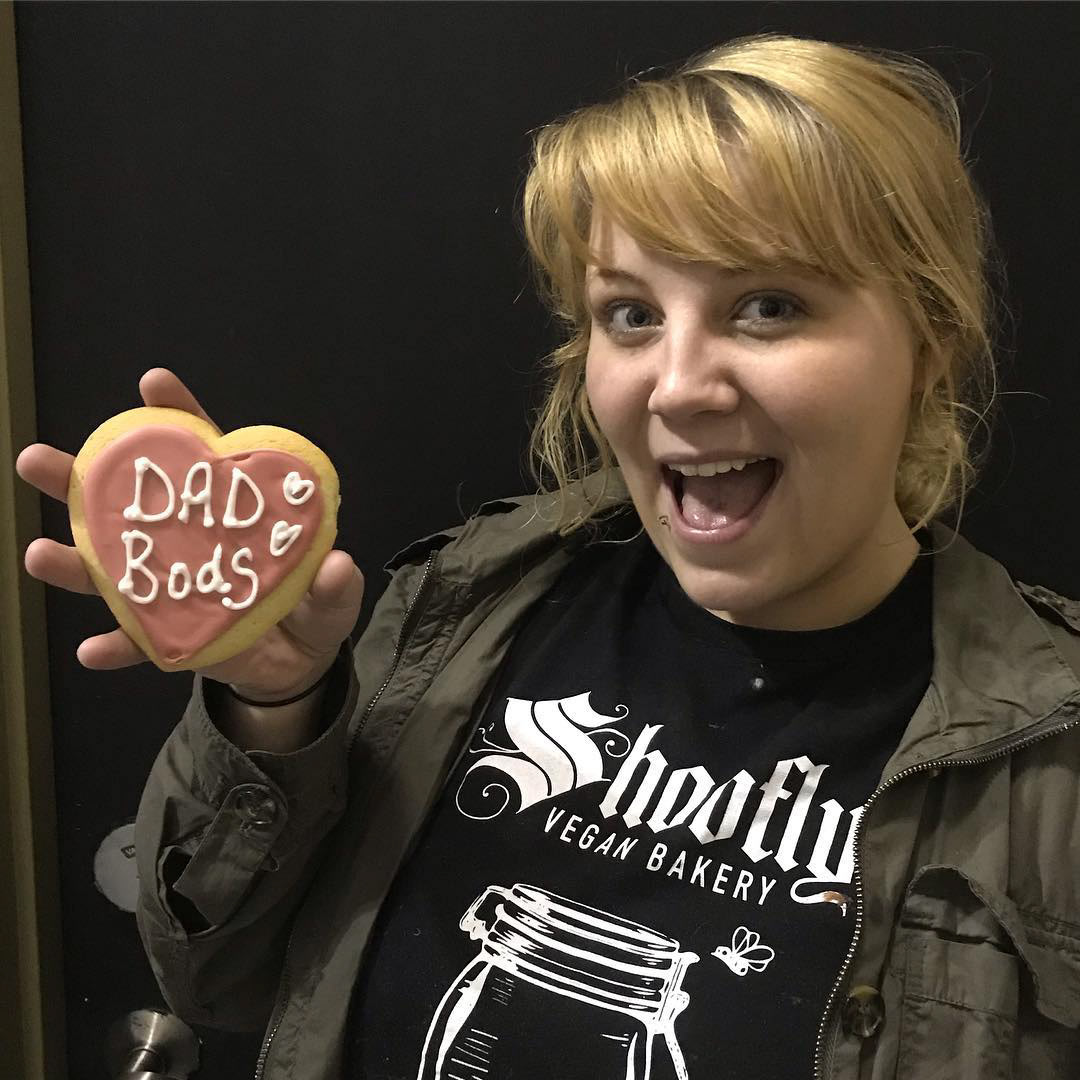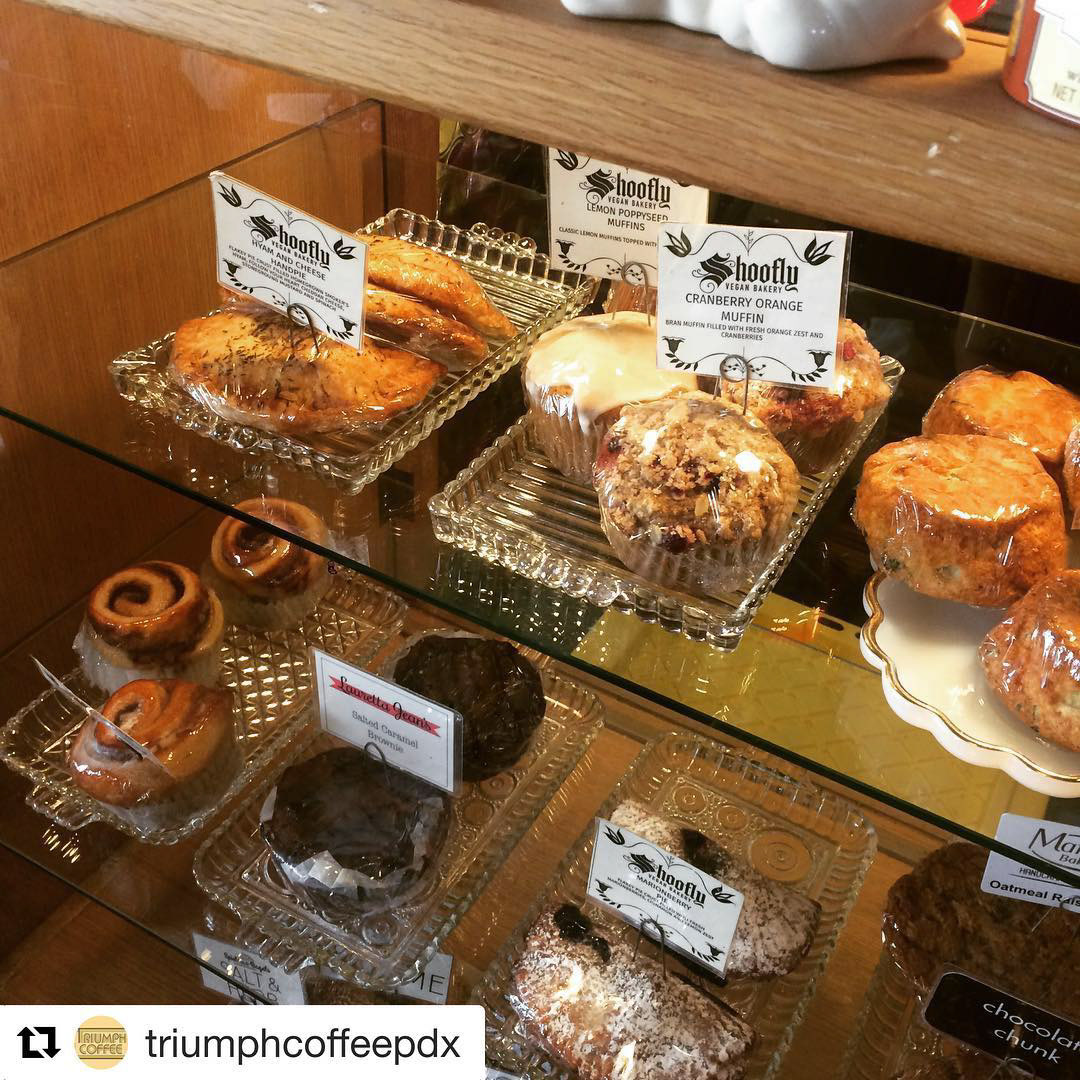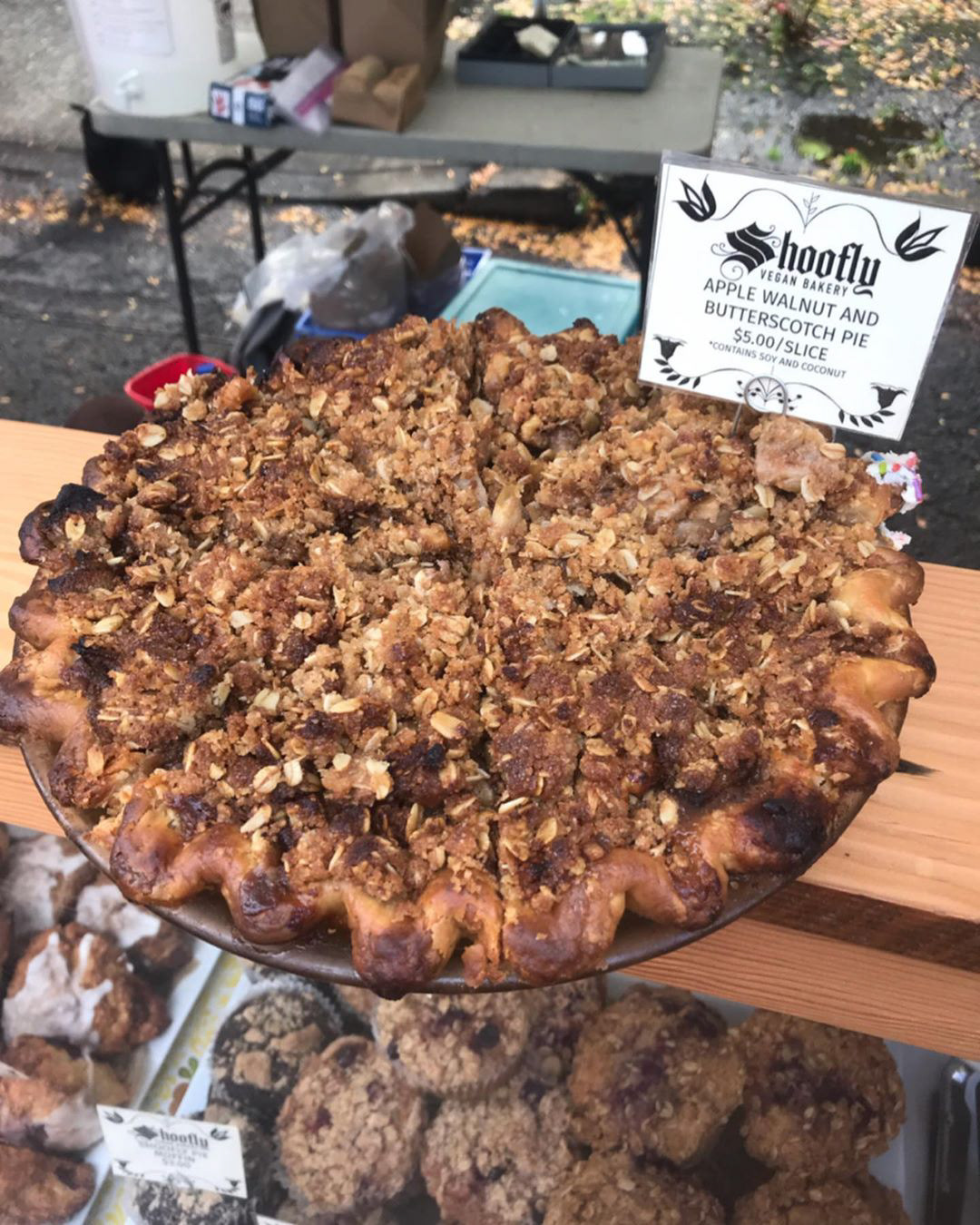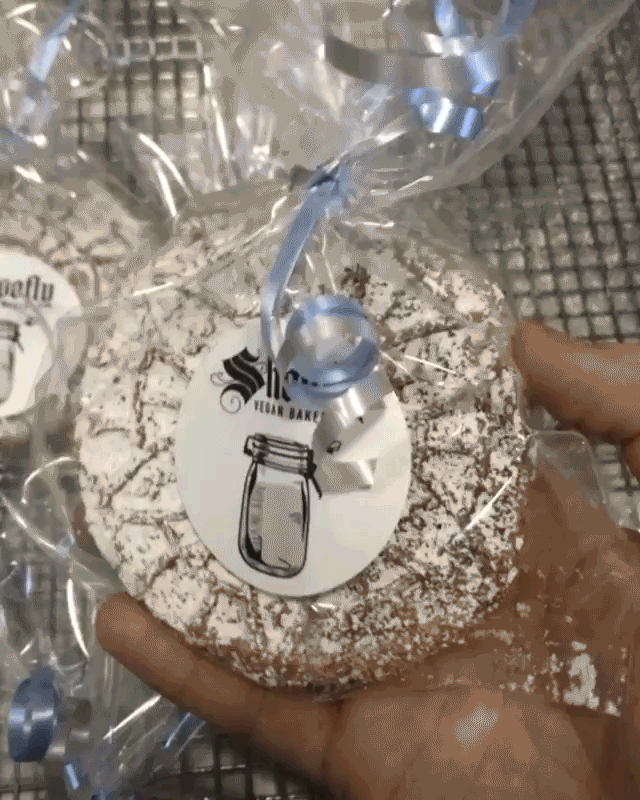 Above: various badges and borders.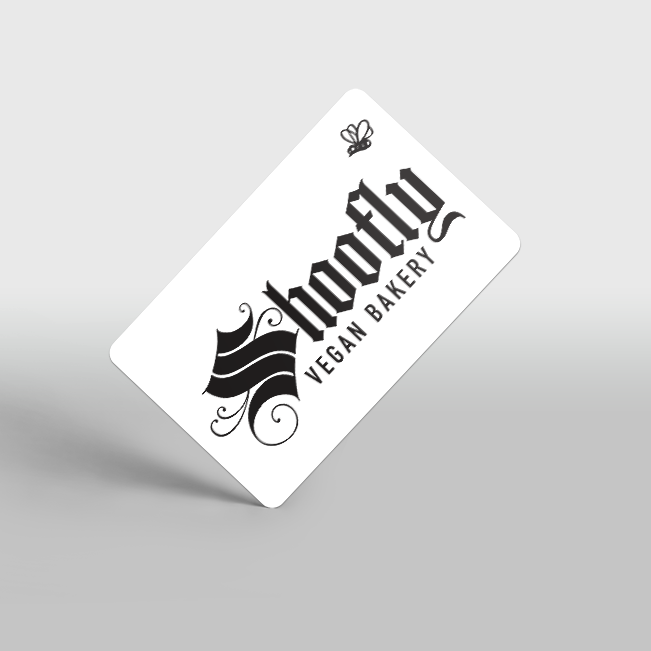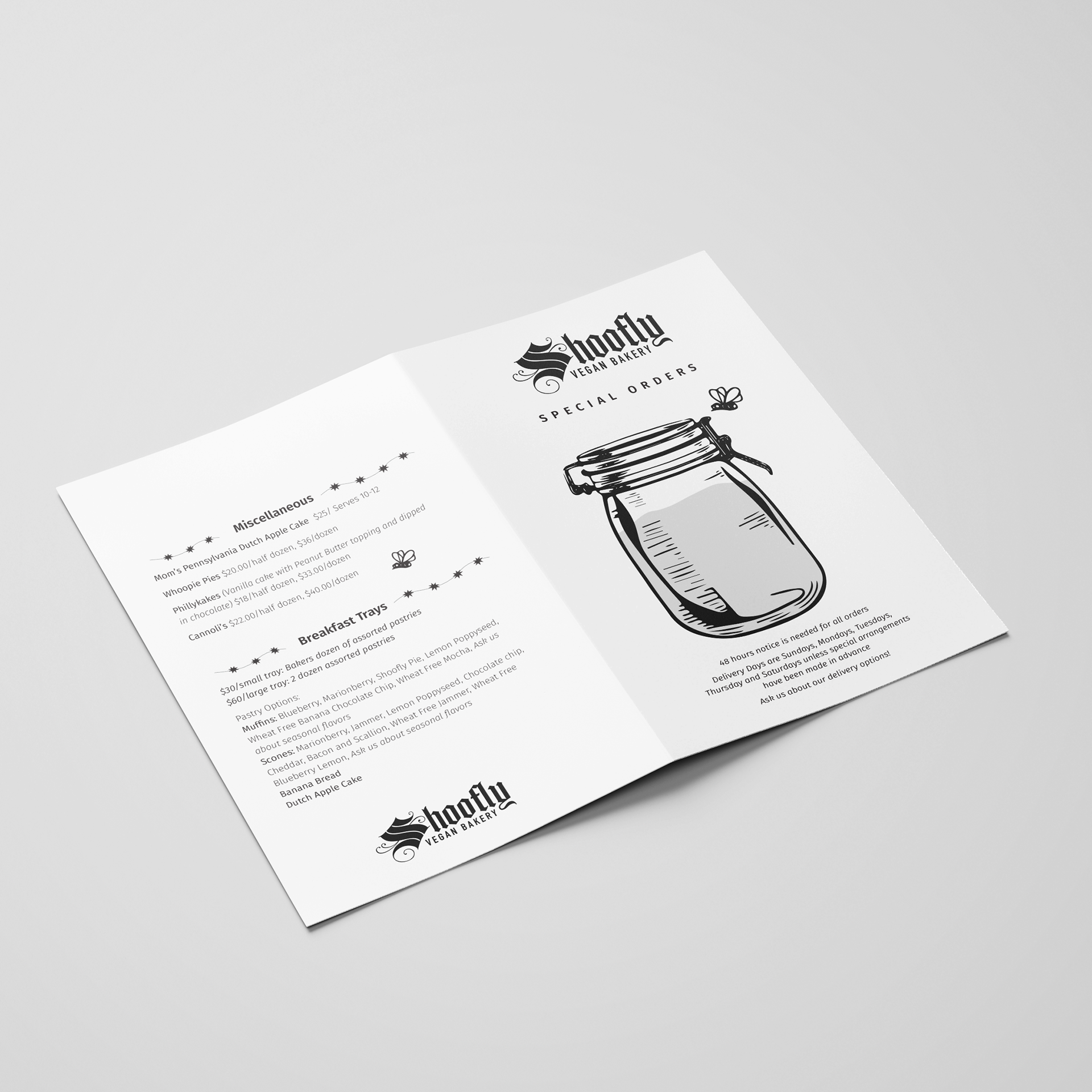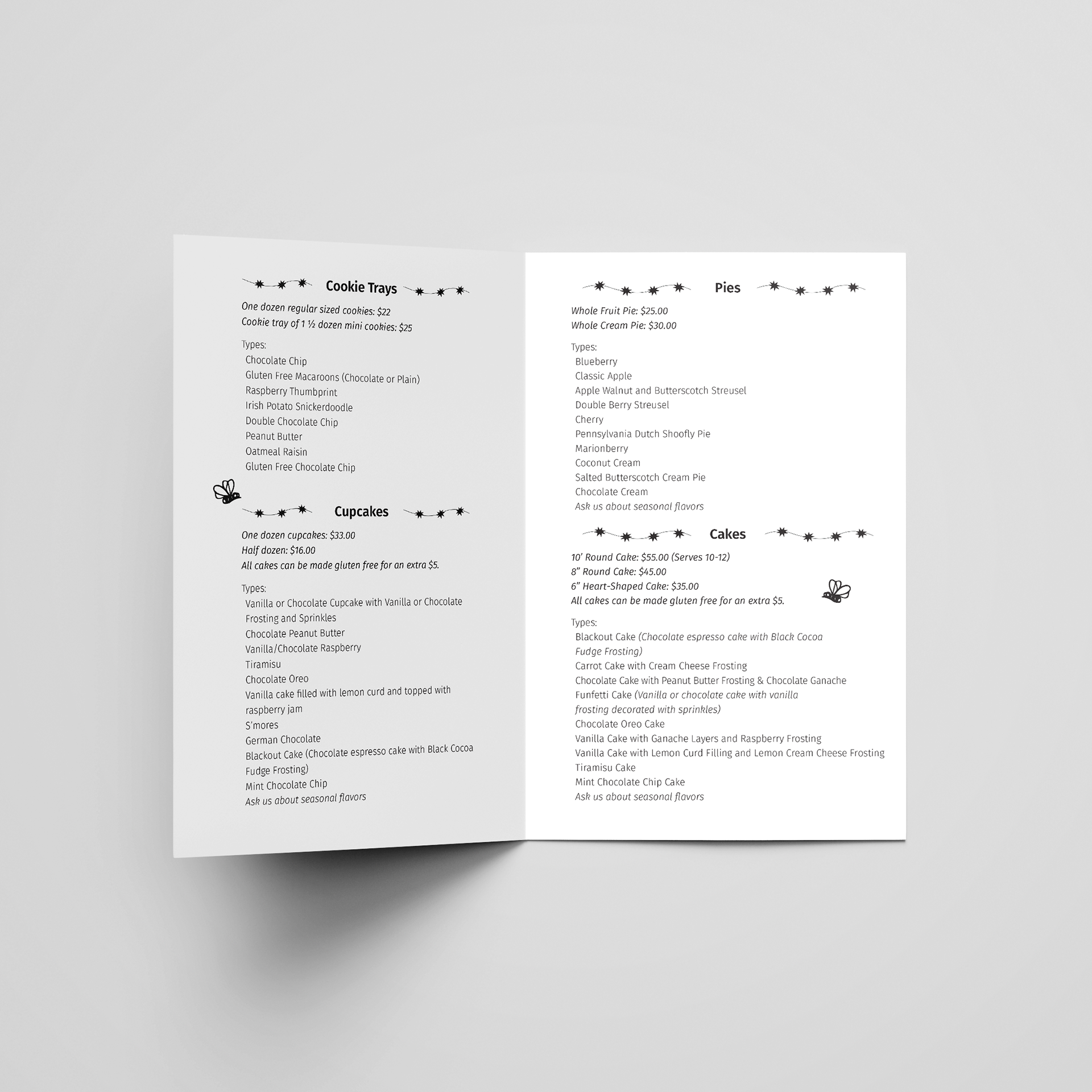 Gift Cards and new menus are currently in production (mockups above).